Renovating property is a great way to turn a profit, but as the contestants on the popular reality TV show "The Block" know all too well –– it doesn't take much to turn a dream project into a nightmare.
Today I'm taking a look at some of the most famous mistakes ever made on the show, and we'll see what you can learn from them to dramatically improve your own renovation projects.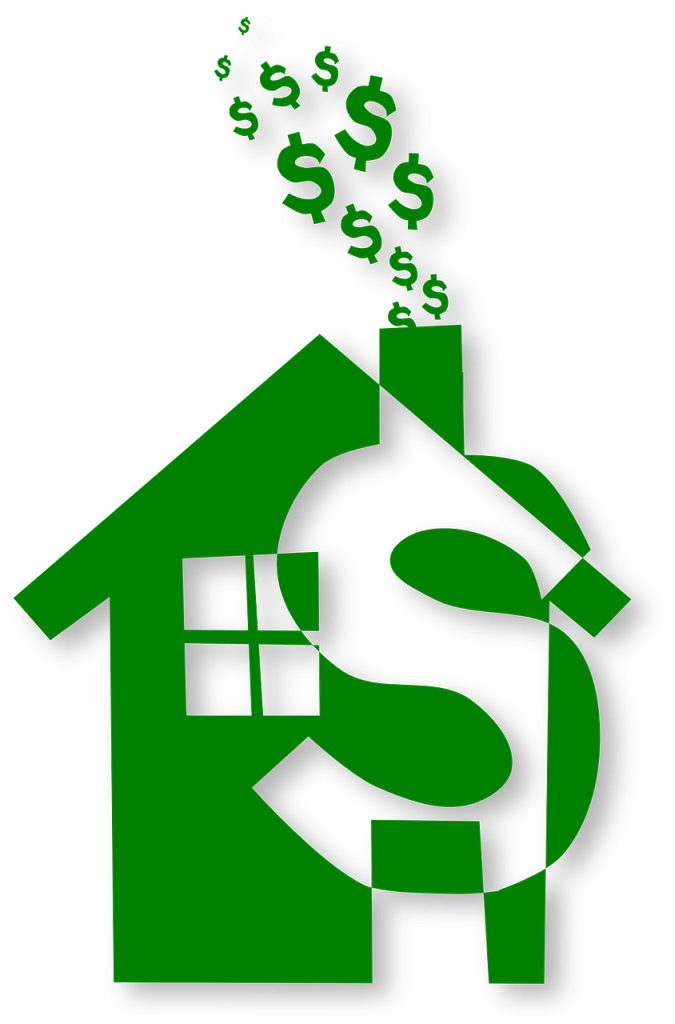 Cardinal Mistake No. 1:
Underestimating Costs
Ay ay ay. This is a big one.
In Season 11 of the show, one couple underestimated the cost of their renovations by over $20,000, leading to budget overruns. This forced them to make sacrifices on quality, which ultimately affected the overall value of their property.
And I've seen plenty of projects that miss the mark by way more than $20k… underestimating the cost of materials and labor can take an otherwise perfect cracker deal and turn it into a nightmare.
(Which is why if you attend my Reno Profits Summit on March 18th, you will learn the secret to accurately price up your renovation so you don't lose money on your project.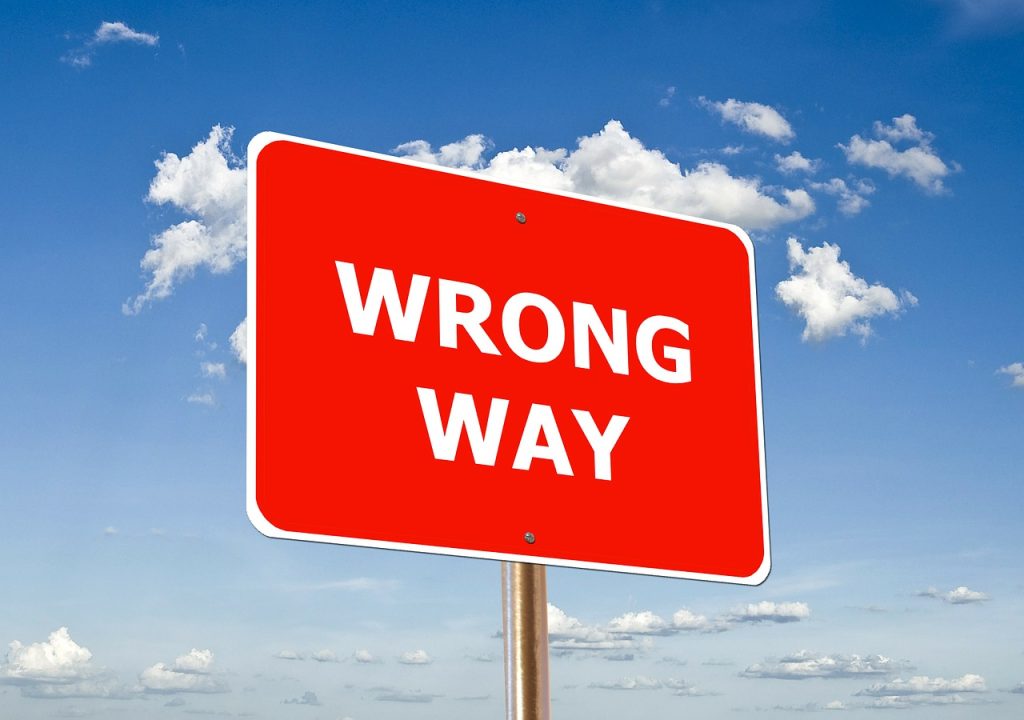 Cardinal Mistake No. 2:
Not Considering The Local Market
Another common mistake you see made all the time on "The Block", is not considering the local market.
One couple installed a bar in their apartment in season 15. It looked great. But it was later revealed that none of the potential buyers valued this feature!
This mistake cost them valuable points and money in the competition. And when it's your money being lost –– that's even worse.
That's why I only focus on this simple reno strategies that can add $50k to $70k to almost any reno project, is dead-simple to follow, and requires minimal time and investment!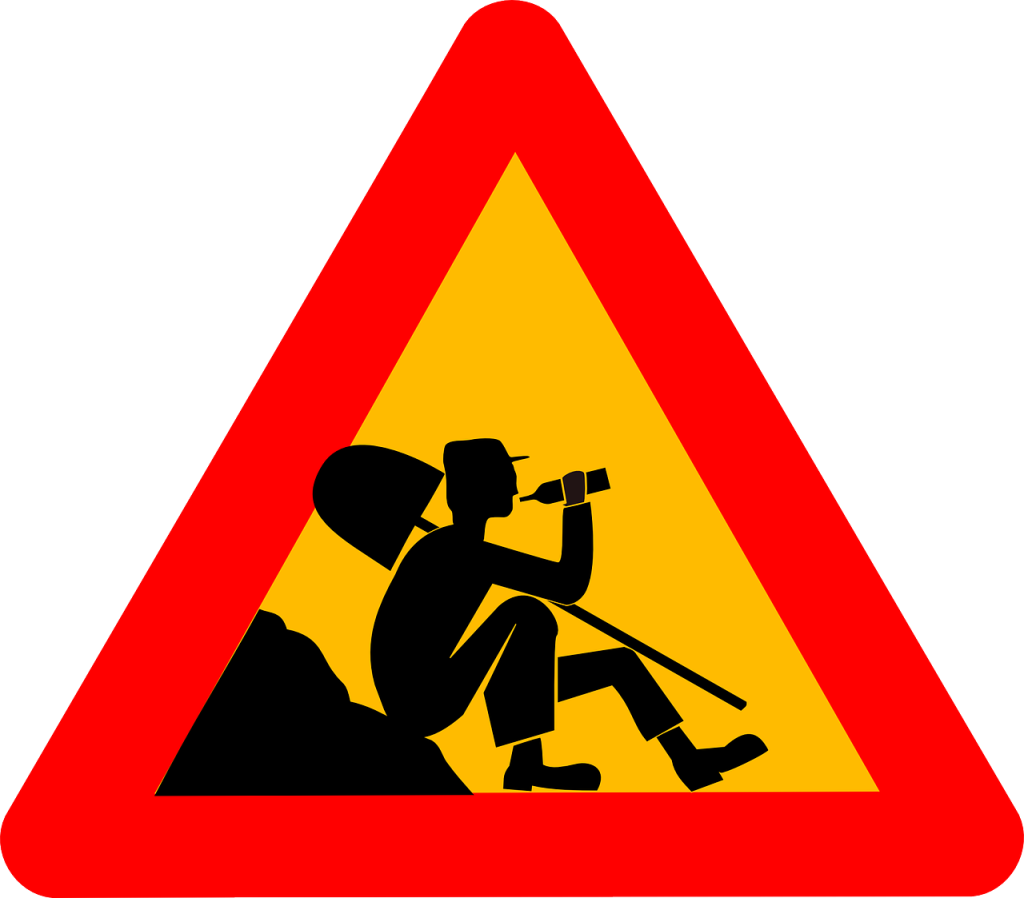 Cardinal Mistake No. 3:
Hiring The Wrong Contractors
Hiring the right contractors is crucial for a successful renovation, but it's not always easy to find the right person for the job.
Wait. "Not always easy?"
Scratch that!
It's is SUPER HARD… damn near impossible right now to find trades who are reliable, show up on time (or even at all), and don't rip you off.
Many contestants on "The Block" have made the mistake of hiring contractors who were not experienced or who did not complete their work to the required standard. And even more everyday investors make the same mistake.
This leads to blowing up your timeline, your budget, and eroding your profits.
You may wonder then, should you just do everything on your own?
I mean, there are plenty of people at Bunnings doing just that every weekend, right?
Well, it's a complex question. I personally have went through the DIY route once or twice and it was more than enough for me. So I've developed a simple system to finding reliable tradespeople that DO turn up on time… DO a fantastic job… are trustworthy, reliable, and don't rip me off!
Come to my Reno Profits Summit and I'll tell you exactly where to find them (no matter where you're located in the country.) It's so simple… so easy… you won't believe you didn't think about this yourself!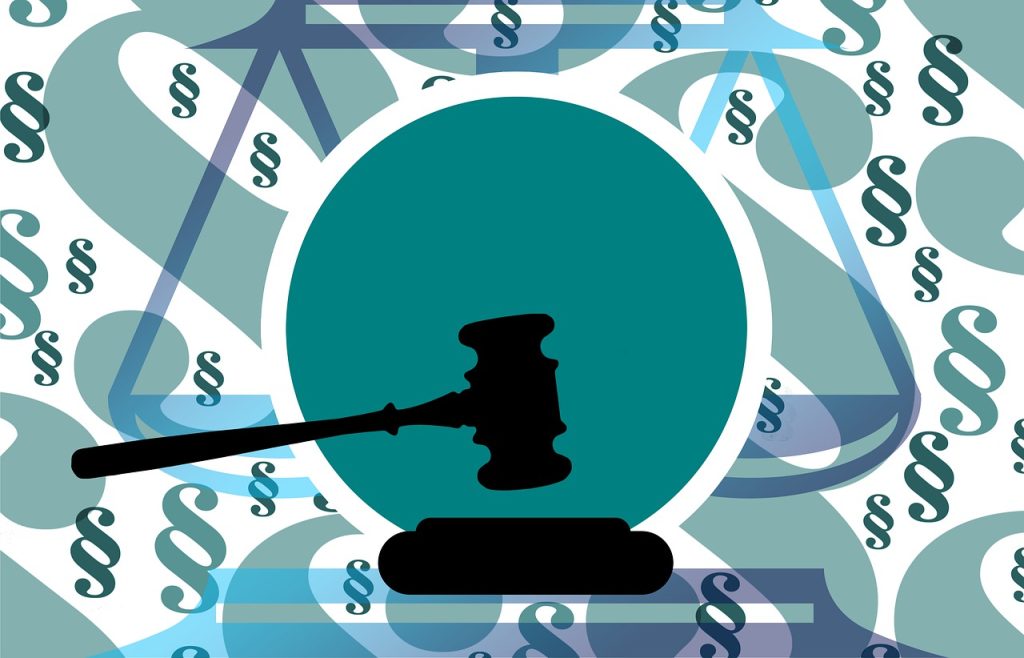 Cardinal Mistake No. 4:
Not Following Building Codes and Regulations
Local building codes and regulations are in place to ensure the safety and quality of renovations, but following them can be a challenge. Especially when flipping houses is not your main professions.
In Season 12 of The Block, one couple was forced to remove a non-compliant fireplace, which set them back several days and thousands of dollars. Many other contestants have been penalized for not following these codes and regulations.
And while that's fun and interesting to watch on TV… it's a lot less fun when it happens to you!
Cardinal Mistake No. 5:
Skimping on Quality
Oh man. Does this mistake even need introduction? Plenty of "The Block" have cut corners on the quality of materials and workmanship in an effort to save money. (In Season 14 of the show, one couple chose to use laminate flooring instead of hardwood, which was criticized by the judges for its poor quality.)
But here's the secret: You CAN skimp on quality on SOME things… you just need to know what's important and what's not.
Heck, if you come to my Reno Profits Summit, you'll discover some dirt-cheap things I do to my properties (costing less than $80) that often add thousands of dollars to the after-repair value and to my bottom line!
And last but not least…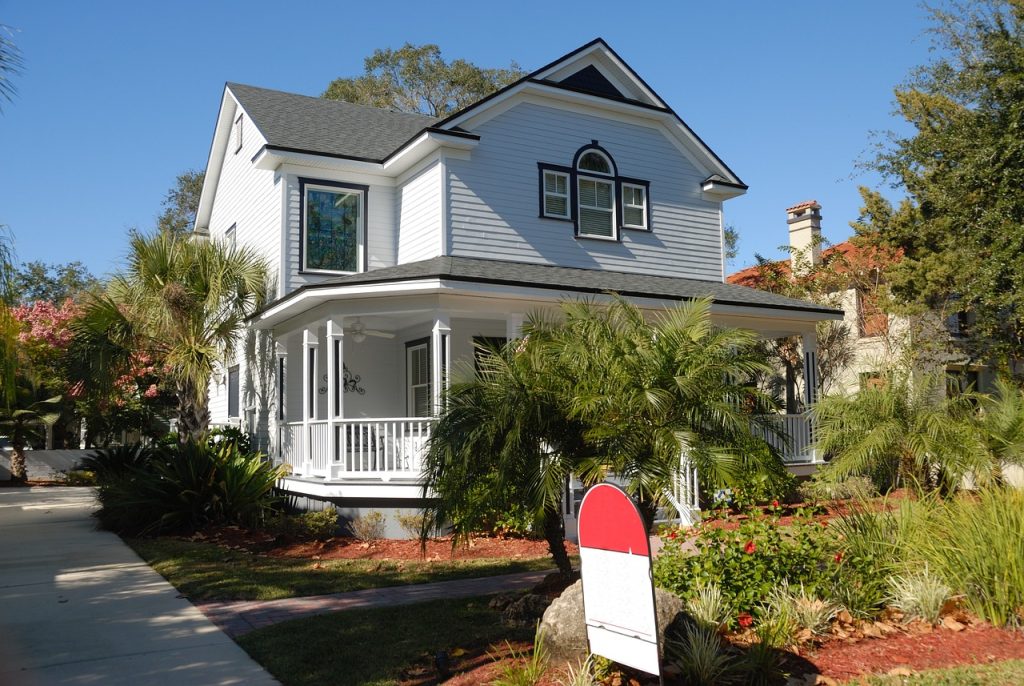 Cardinal Mistake No. 6:
Not Focusing On Resale Value
You've seen it on "The Block" and you've seen it in real life –– so many people make design choices that are very pretty…
But don't increase the resale value of the property!
In Season 16 of the show, one couple chose to install a swimming pool for a suburban property, which turned out to be neither practical nor cost-effective. And I can probably list dozens more examples from the show and from people I meet every single day.
If you're interested in avoiding these common mistakes and improving your chances of success in your next renovation project, I invite you to attend my Reno Profits Summit on March 18th.
It gives you all the steps you need to potentially start earning $50,000 to $70,000 every 90 days… using the same "Rain Maker" strategy my students and I have been using for years.
Register now and start your journey to successful renovation!