Here's another great story from a current Mentoring Student of mine, Graeme Jarry, who quit his truck driving job and makes more money now doing Property Deals Part Time.
Check out his story here:
If you missed out on my recent video on my 30 Day Challenge, here it is again:
The Challenge was to "Make over $50,000 Clear Profit (after expenses, pre-tax),in a Property Deal, in 30 Days"
Here are the associated slides you can print out from the preso: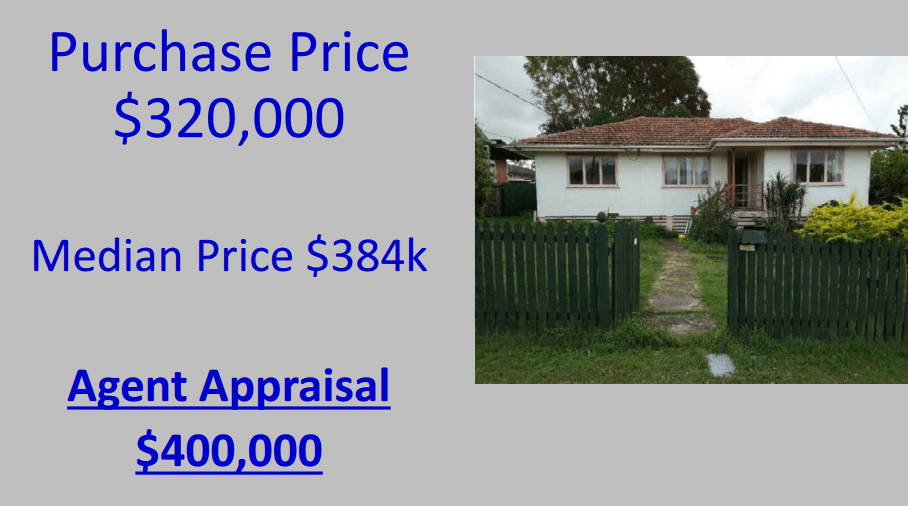 In DOING this challenge, I actually want to show people:
1. My strategies do actually work – in fact in any market – and you can do it buying property less than $400k not in the boondocks
2. You don't need alot of money – or time for that matter
3. Any body – yes anybody – whether you are beginner or advanced – can make a year's income in less than 60 days….
FOR MY NEXT CHALLENGE I WILL ATTEMPT WHAT SEEMS TO BE IMPOSSIBLE!!!!
MAKE $100,000 NET PROFIT IN 30 DAYS!!!
WATCH ME FLY OR FAIL?????
Regards,
Nhan
Check out Graeme's video on how his deal made $100,000 in 8 months here: