Yes back from 2 weeks holidays to Vietnam, Macau, and Hong Kong …fully recharged…and straight back into it!
Here are some cool pics of us 2 weeks in 100% humidity :O) —>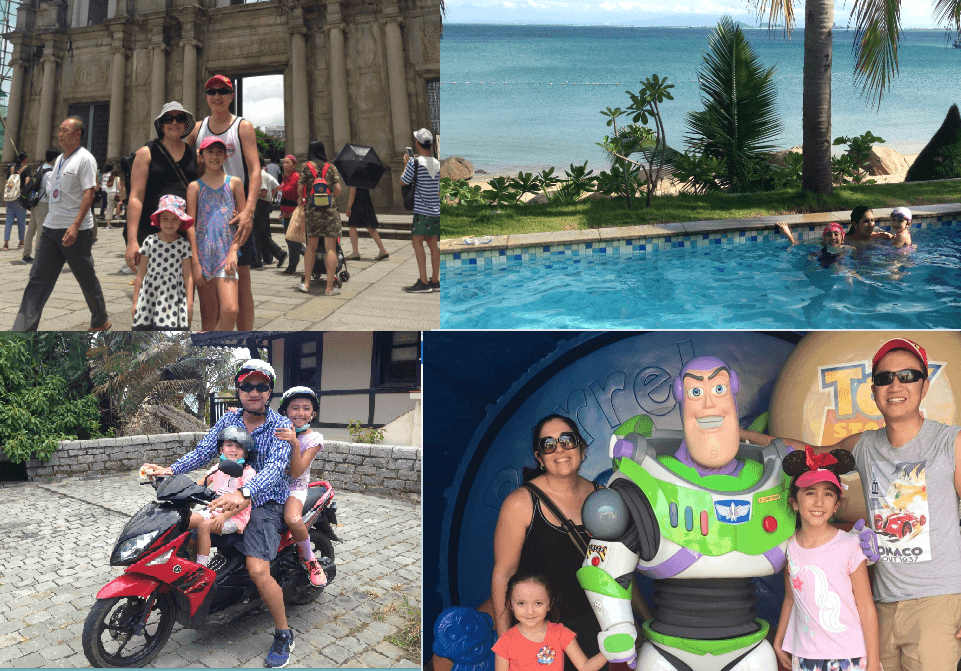 And no I didn't buy a Ferrari… it was a gift… and it's the best gift… so perfect it matches my Ferrari watch!!!
I couldn't spend the money on a Ferrari… so I bought a house instead… and this in itself the profit will be worth a good chunk on the Ferrari…
Stay tuned…
My 30 Day Challenge to make over $50,000 profit… without lifting a paintbrush or a hammer!!!
Regards,
Nhan