Recently I bought another property and it settles this week…
And I only plan to spend $5000 on the reno…
What should I do????
Also why only $5000???
Here's why:
The roof is practically brand new

There's already a 6 foot timber paling fence on side and rear boundaries

Looks like recently painted
But of course there's some work to be done, like:
Painting the walls, polishing the timber floors; and

Touch up the bathroom and kitchen…
But why am I doing renovations anyway????
Let's see how I go….
Because there's a FR-EE BLOCK OF LAND OF COURSE!!!!!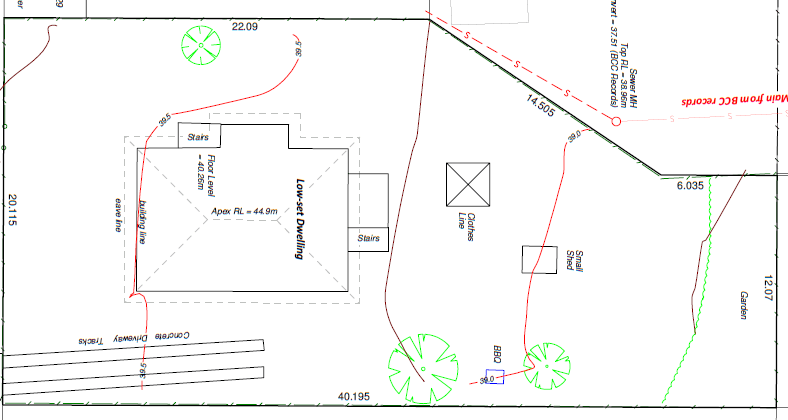 Let's see what I can do with the back yard…
All will be revealed in 2 weeks when we:
1. Finish the reno; and
2. Lodge the Development application.