Ever thought about using a Buyer's Agent?
I have…. thought about it that this… can't say I've ever used one…
Maybe I've been too  much of a control freak about doing research and finding my own deals…
Some people use them if they're time poor or need someone with local knowledge or both…
I thought I'd kick up the dust and interview one that seems to know what she's talking about…
Make up your own mind as I interview Kaz Young, Buyer's Agent from Property Zest over a series of weeks…
Click Here To Listen To Interview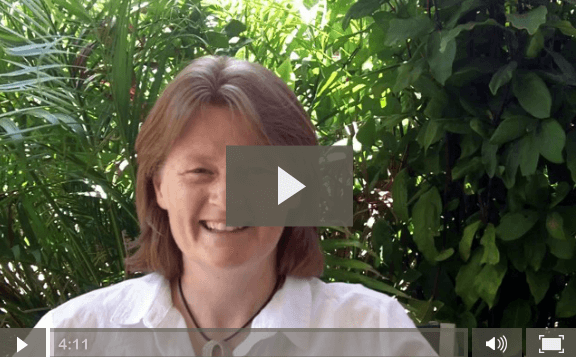 Let me know your feedback if you've used a Buyer's Agent before and if they were any good…
Or if they completely worked for the Seller???
Til next time
Nhan