You may have heard about Former Ipswich mayor Paul Pisale being arrested for extortion recently…oh how dodgy is that!!
Check out the articles here:
Brisbane Times link >> Click Here To Read
ABC News link >>Click Here To Read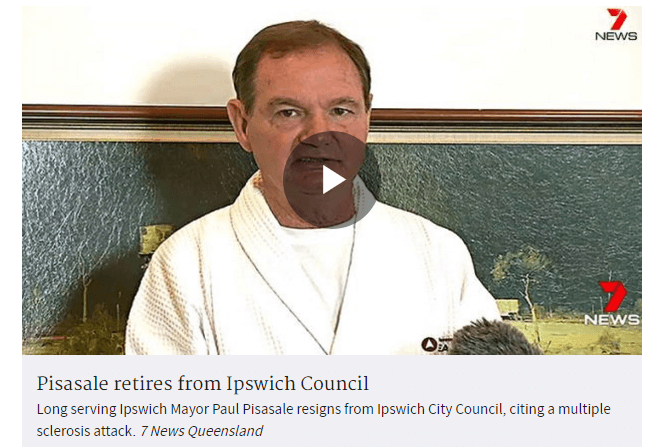 Doesn't he remind you of Skase in his day???
With all the hype this man Mr Ipswich created and vision he had for Ipswich, and then being caught with $50,000 in cash at Melbourne Airport…
Dodgy, dodgy, dodgy!!!
No wonder we all are skeptical of politicians and their motives, not just councillors like Mahajer (Sydney) and Mr US President!!
Man, to make it and keep it in this game you got to keep your nose clean, that little dodgy deal on the side may raise it's ugly head someday…
I grew up in Ipswich, in Camira/Carole Park/Goodna actually, and lived there until I was 24, and moved to big smoke "Brisbane".
I spent 5 years going to high school in Ipswich and knew it had alot of potential but also had a long way to go.
Well looks like some things never change, and a reminder for us "good citizens" to look at these negative role models, and realise power can sometimes go to your head and think you can "do whatever you like".
And then there's the ATO Deputy Commissioner & his son….
Shame shame shame!!! Click Here To Read More
Til next episode where the plot continues to thicken,
Nhan