Did you see my mentoring student Kate Cleary on AUSSIE PROPERTY FLIPPERS recently?
Yes, on Channel 7, she's been on twice now, Episode 4 (Click Here To Watch), Plus Episode 7 (Click Here To Watch).
"I think I bought a dog box" is a great quote from her lips as she finds some nasty termites hahahhahah.
Like I previously mentioned, it you knew her back then when I first met her, she was gung ho, but without all the skills needed to be able to quit her nursing job…
And was making rookie mistakes left right and centre.
Now she has done stacks of super profitable deals (many without her own cash) plus she's quit nursing FOREVER!!!
Yes I am super proud!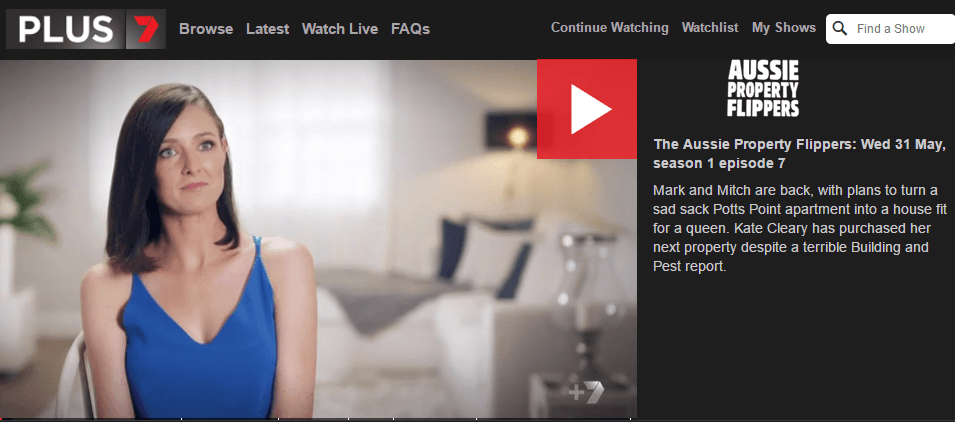 Keep an eye out as I'm about to release my next event, that will teach you the key things that Kate does on a daily basis to keep her Winning The Property Game!
Til next time,
Nhan
Here are the links again to see her in action:
Episode 4:  Click Here To Watch
Episode 7:  Click Here To Watch