Just thought I'd drop a line and share some piccies from our recent family holiday from Fraser Island.
It was actually Tin Can Bay and daily I would commute 30 mins (by boat hahahah) to fish in the Channel there between Inskip point and Fraser Island.
We didn't catch much other than whiting and some grinners in the channel but it was great fun for the kids to learn how to fish, and we didn't even need bait , the lures were so effective :O)
My youngest we now call the "Fish Whisperer" — she knows when the fish are on!!!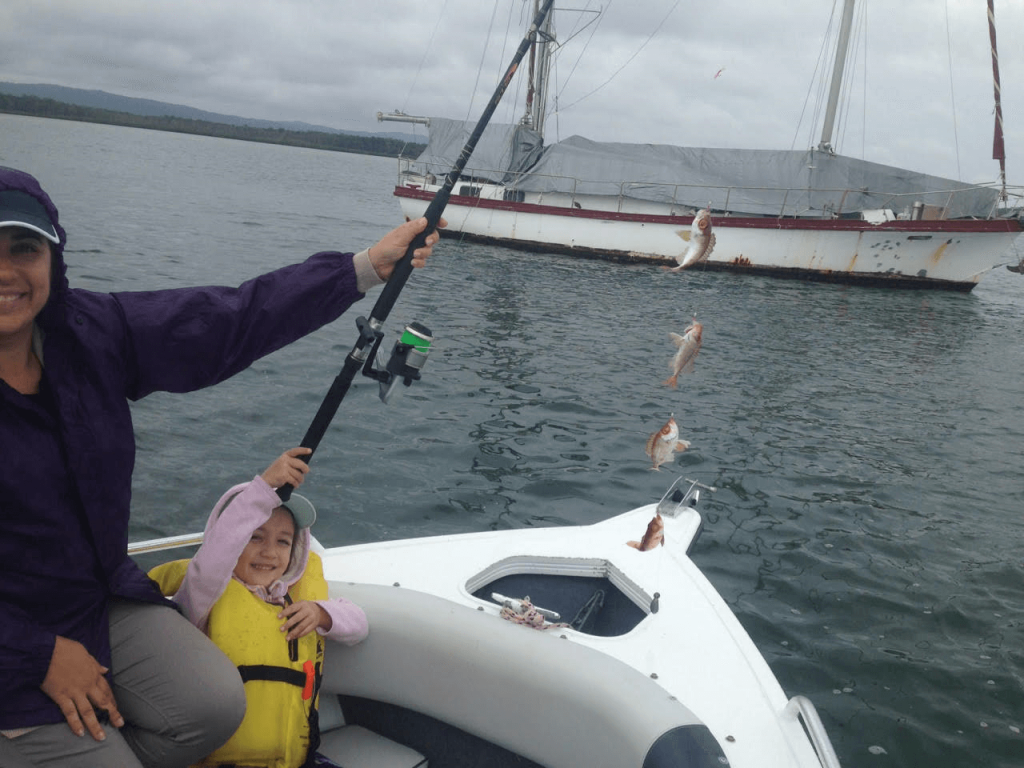 Every quarter we go away for at least a week, and take most of December/January off.
It's hard inviting friends and family because often they can't take time off work, but they're used to seeing our pictures of our antics and adventures, like feeding dolphins, or going to the zoo…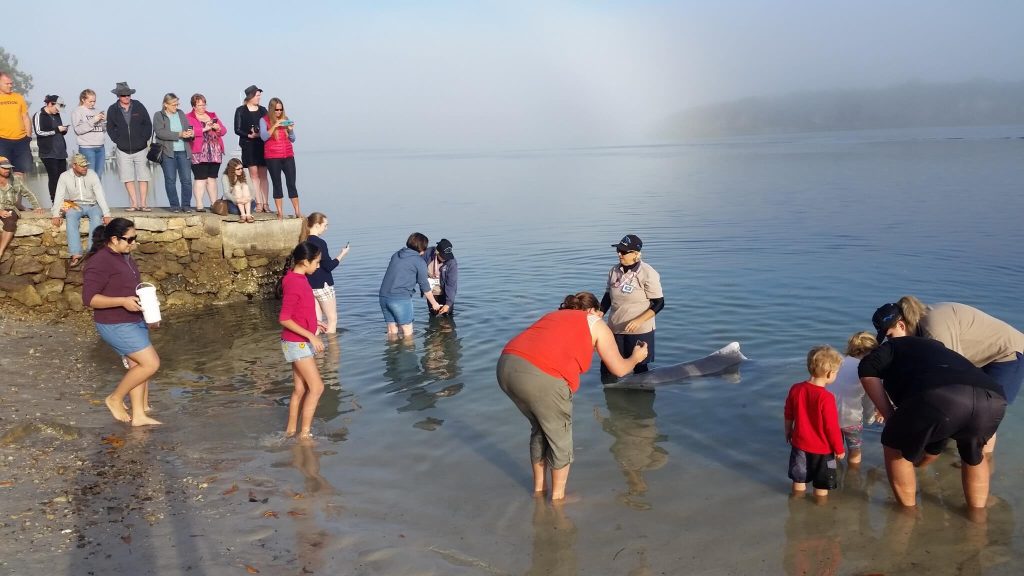 When I started learning about Property Investing, this was my ultimate dream, create enough income to be Financially Independent and RETIRE!!!!
Yes, not have to work any more and go on holidays when I wanted :O)
When I did achieve this I found that fishing was a great hobby but after 7 days hunting I needed a bigger challenge.
I know some of you may have tried to make money in property, and may have failed.
Don't worry, I have failed, many times, and yes have lost many thousands of dollars, hundreds even.
But you know the key to success?
Persistence.
Just keep getting back up, when the chips are down, when things go wrong, when you get rejected, when your partner leaves you , when people steal money from you, when they lie or cheat to your face….
Yes getting a bit serious there, but you have to keep going, re-invent yourself, take feedback from people who know what they're talking about, and just TRUST YOURSELF.
I make good decisions today because of my BAD decisions in the past.
I have more perspective, I have been humbled, and I have been willing to learn.
In about a month I'll be running the Advanced Property Conference, and if you're open to learning, and changing your life completely, come along, it's less than $20:
http://www.advancedpropertyconference.com.au/
Here are some of the latest concepts you will learn on the day:
How to Make Massive Passive Income from Property in 12 Months or less
How To Use Property To Quit Your Job in 3-5 Years with Little/ No Risk
How Real People Are Making Real Profits Right Now In the Marketplace
How To Attract Great Deals Daily – Whatever The Market Condition
How To Find Fr-ee Blocks of Land In Your Own Backyard!
Talk soon,
Nhan
Our view from the water front villa of the marina – most of the apartment complex was empty!!!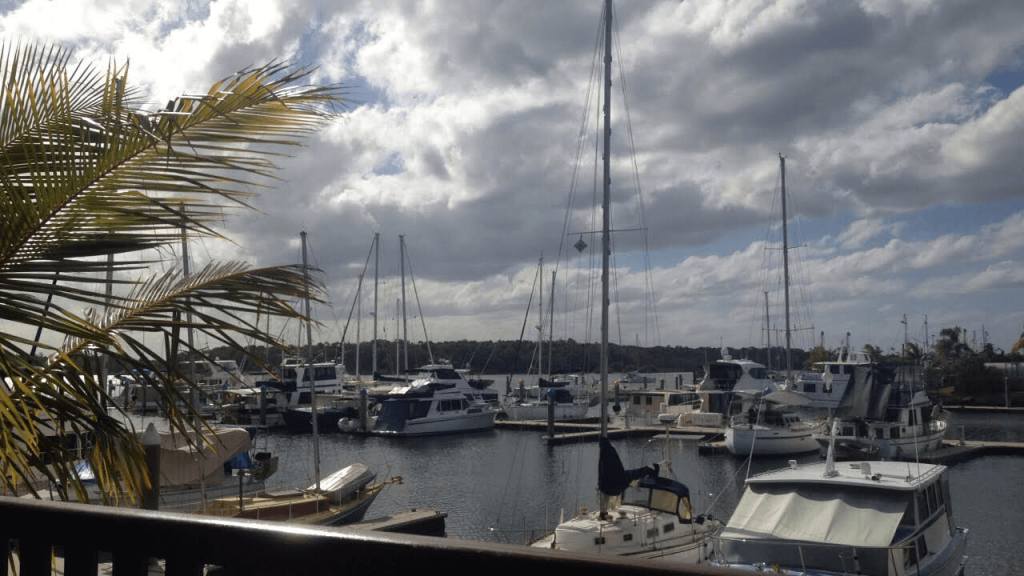 Graeme Jarry's armbending feats on our Fishing Charter Offshore – he doesn't have a boss to report to either!