I've been asked a couple of times, how did my $5000 reno go?
Well let's just say we ended up spending about $8500 instead of $5000…
But you know what?
I don't mind…why?
Because I was originally planning to spend $10,000 (and didn't tell you, yes very cheeky) and wanted to see what would happen by cutting the budget in half!!!
It made me think alot smarter and got the team looking at ways to make things happen without breaking the bank!!!
Here's how the rough figures turned out:
Floor sanding $2700
Painting / Kitchen / Vanity $3700
Plumber $550
Pantry / Linen Cupboard $100
Plus Aircon / Dishwasher / Washing Machine $1500
And some before and after pix: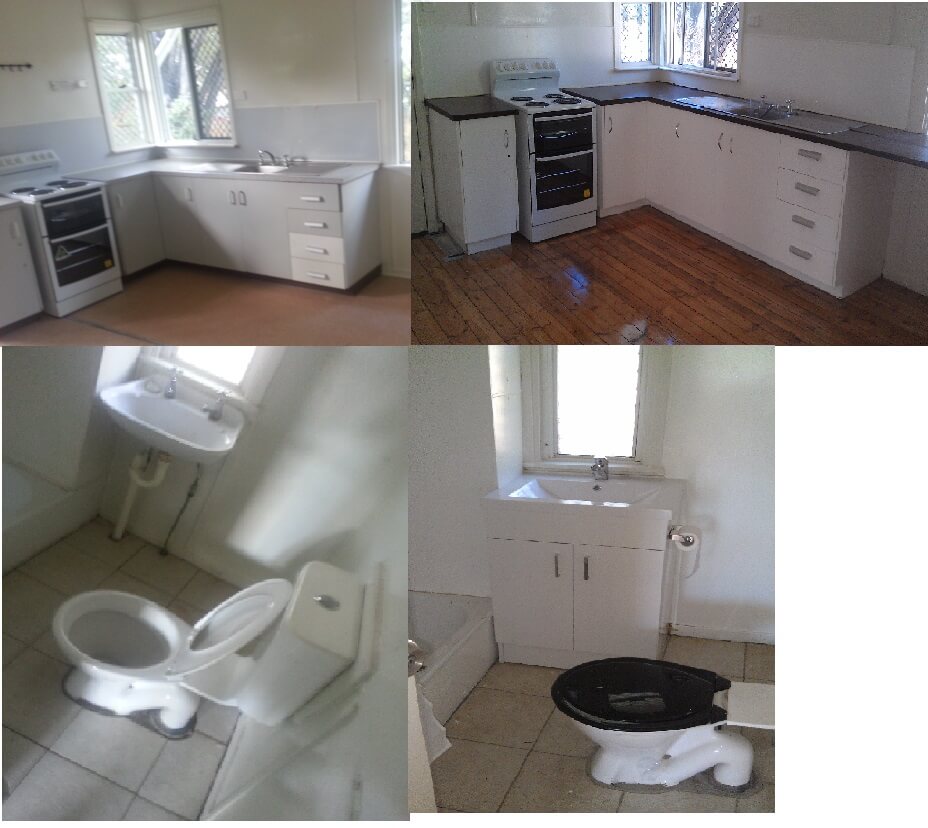 The other good news is that we got it rented 3/4 way through the renovation (yes unfinished) and they move in next week.
To be honest 90% of my energy was spent prior to July 1, to maximise the FR-EE BLOCK OF LAND AT THE BACK… as on July 1 some big changes came into effect with the Brisbane City Council town plan.
And we ended up applying for not 2, but 3 new dwellings in the back yard, all low set too…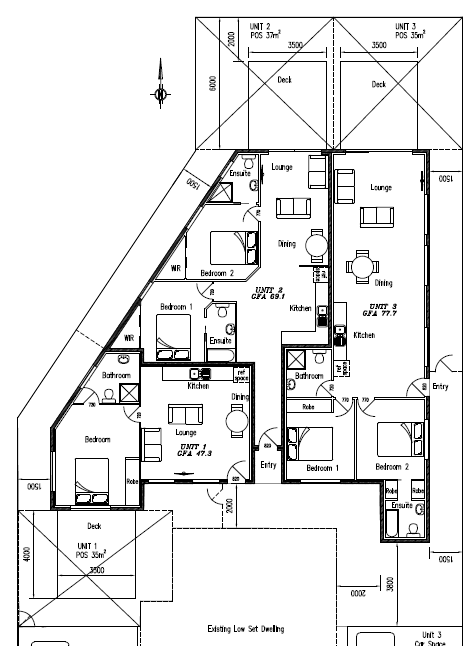 Big thanks to my team of architects, engineers and town planners who worked under tough conditions to meet the deadline, and I expect the approval will come through October / November this year.
Til the next Property episode,
Regards
Nhan