Recently I shared with you my interview with Buyer's Agent Kaz Young from Property Zest…
What did you think?  Interesting right?
Here's part 2 of 3, where we discuss:
How do you do Market Research?
When is the RIGHT time to get into the Market?
Is using a Buyer's Agent Right for you?
Make up your own mind as I interview Kaz Young, Buyer's Agent from Property Zest , part 2:.
Click Here To Listen To Interview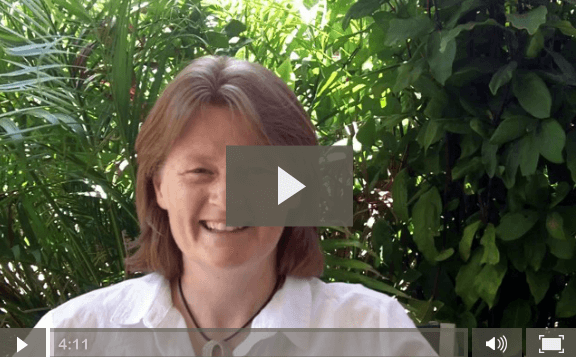 Here again is part 1 if you missed it:
Part 1 Click Here to Download
Til next time
Nhan