Last week we asked you to help us out by voting on a cover for our new book –
"The Property Investing Formula – Millionaire Property Strategies For The Everyday Investor".
There was a resounding winner – you can check out the cover below!
Now, we want to send you a couple of free chapters from the book, but we need to know which ones you want…
So, CLICK HERE and tell us your choice, and we will send you the WINNING CHAPTERS within a week.
Til next time,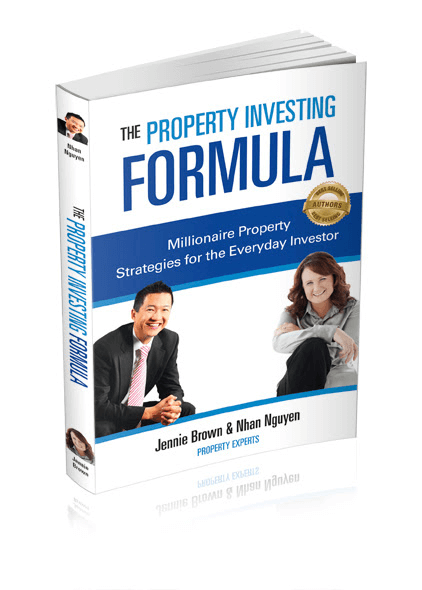 Nhan