Just thought I'd share this inspiring video of how this engineer quit his full time job and replaced his income doing PROPERTY DEALS!
Nicknamed "Peter Andre" at high school for his chiselled looks, he used his brains, and not just his looks, to shoot to stardom after struggling doing BUY and HOLD. (Sorry girls he's happily married with kids :O)
Check out the interview here:
Click Here To Watch Youtube Video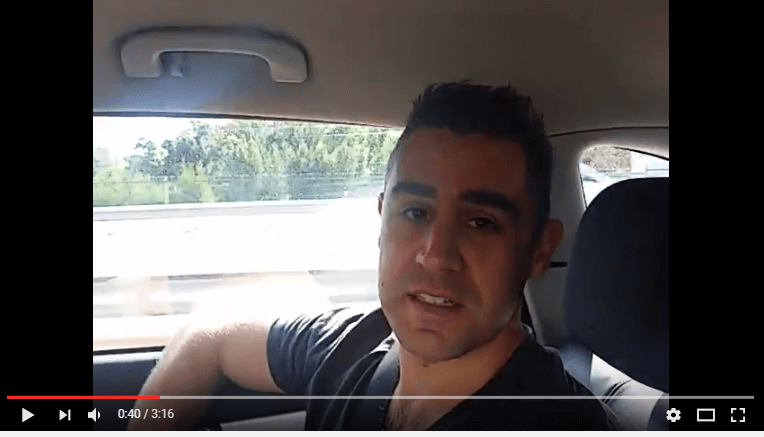 Well done Chris on your persistence and turning yourself out, to the benefit of yourself and your family..
I hear your wife is quitting her job too very soon :O)
Watch his interview here: https://youtu.be/RXy__GCvzh0
Til next time,
Nhan Nguyen