Hi there,
Some people in capital cities are saying the market is HOT! HOT! HOT! and consequently some are complaining that 'I CAN'T FIND ANY GOOD DEALS'.
Yes the competition may be heating up in Sydney, Melbourne and Brisbane (plus other hotspots that I don't know about) but that kind of attitude won't get you anywhere in life….
You need to have what's called an ABUNDANCE MENTALITY.
I confess I didn't always have this mentality, Dr Lee Lua, one of my first ever Mentors and major backers, spent years brainwashing my previously competitive and default position of SCARCITY MENTALITY.
There's always an abundance of deals, investors, money, opportunities, people, contacts, solutions…
So if you find yourself stuck or in a rut, look up and SEE THE INVISIBLE!
Here's this week's video in the Finding Cracker Property Deals video series… enjoy!!!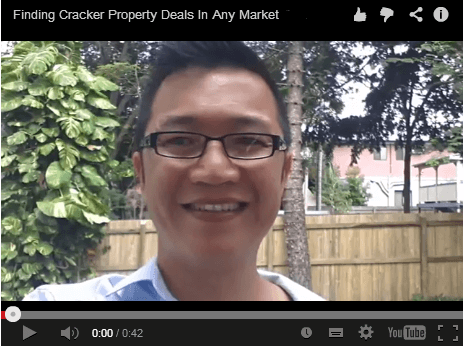 To check out this 1 minute video go here:
https://www.advancedpropertystrategies.com/findingdeals-4c/
Til next time,
Nhan