It seems that along with last week's mammoth achievement of the 75m long driveway being poured, soon thereafter disaster struck!!!
As you may have seen on the news or witnessed it yourself by being stuck in traffic last Friday afternoon like me , it was WET WET WET to say the least.
300mm fell in certain areas, mostly in the afternoon.
Due to the heavy rains in such a short period of time, our silt fences and all preventative measures couldn't cope.
Resulting in dumping mud into the neighbours pool (for a 2nd time this year), as well as dumping up to 4 inches of dirt onto the road.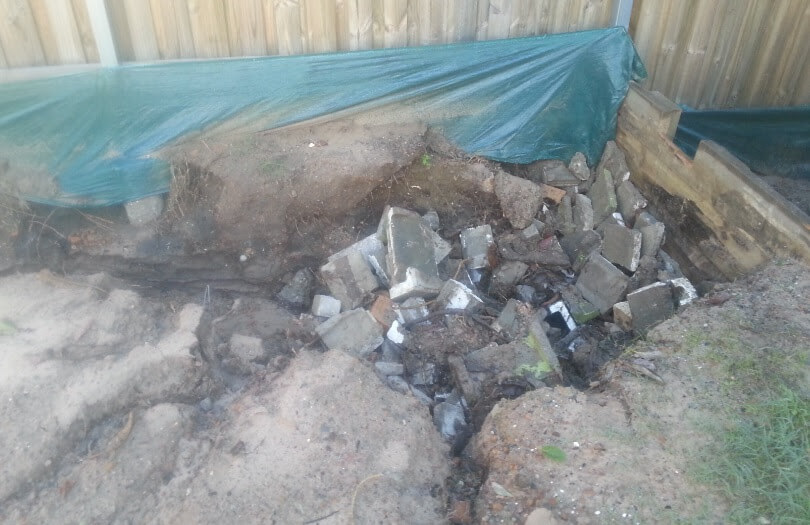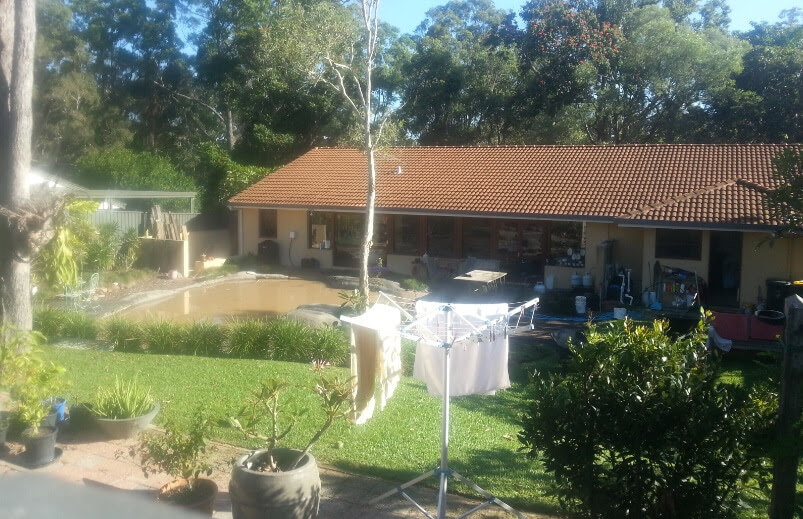 In some ways it could have been alot worse, compared to other people's houses being flooded, and 5 people getting killed on the roads.
I'm just grateful we have been able to get onto the clean up quickly and move on.
It's these trying times in any project that test your strength, character and belief in finishing what you started.
We are nearly at the end of the project (just pretty much paperwork now) and we can finalise the sales (and YES GET PAID YAY!!!!!)
Til next time!
Nhan