Wow did you have a great break?
Or did you work all the way up to Xmas and are enjoying the quiet times now?
By the beach with a glass of wine??
Well after 3 weeks off ( I actually had allowed for 4 weeks but couldn't sit around anymore!) I am easing back into things and re-creating the new year.
Many people make New Year's Resolutions, for me it's more like :
finishing off things I didn't finish last year – like finishing off a 1 into 4 townhouse project
doing things I had stopped doing at Xmas and just needed to restart – like juicing 3-4x per week

getting used to wearing business pants and shirt again

(hahahha you say)… yes I enjoyed the beach and the water oh so much! My sunglass tan is hilarious!!!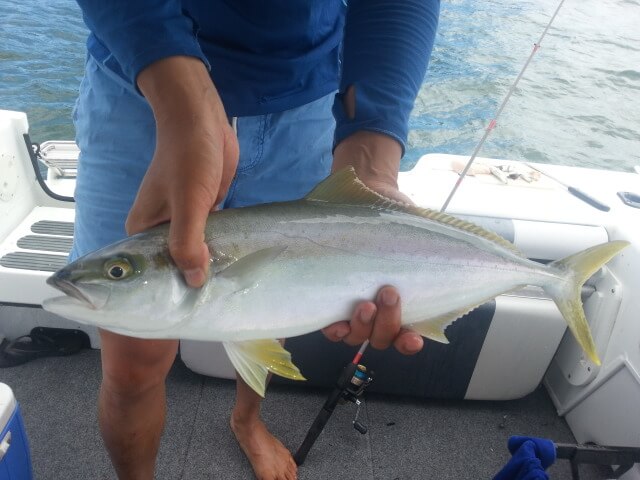 clearing out my wardrobe of clothes I don't wear or particularly like! Giving clothes to Charity is perfect!
Looking at what my plans are for the year to make it Exciting and Adventurous!!!
Getting my goals clear — and effectively what deals I want to buy this year (as well as the fish I plan to catch :O)
Why am I telling you all this?
Because goal setting and planning is an ongoing and regular process.
New Year's Resolutions happen only once a year, around New Year's, then life gets in the way and people get stuck…vs sticking to their dreams and goals…
Life is way too short to waste any time!
Here's some insight for you:
We've already booked our Easter and Xmas Holidays for 2016, as well as currently planning our July overseas holidays and end of year cruise!
The only way to MAKE THINGS HAPPEN is to MAKE THINGS HAPPEN!!!
It doesn't need to cost alot of money.
Just saying WE ARE GOING TO DO IT, and taking the small actions DAILY to DO IT.
Having holidays booked in advance also gives us something SPECIAL to look forward to, to plan for, to invite people to, and share experiences with!
As you will see this year Advanced Property Strategies will be reinventing itself, as times change, people change, and markets change.
We all have to evolve and keep up with new challenges and new opportunities.
We look forward to partnering you in the game of wealth creation and supporting you to be prosperous and fruitful.
Til our next encounter.
Regards,
Nhan Nguyen